BG

Welcome
Our Mission
Bulgarian Education Center is established in 2015 as independent non-profit organization to provide classes to children with interests in learning Bulgarian language, culture, traditions, national holidays and history. A great challenge was finding a space to rent for the classes, setting up the organization as a legal entity and obtaining the appropriate insurance, not to forget creating learning plans for all ages depending on their language level.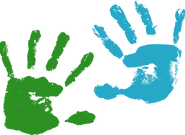 ---
In October 2015 IRS issued a determination letter, recognizing Bulgarian Education Center Co., Inc. as tax-exempt under Internal Revenue Code (IRC) Section 501(c)(3).
The school is officially licensed by the Bulgarian Ministry of Education and Science as of August 2016.
On November 1st, 2016, Bulgarian National Enlighteners' Day, the day when we honor the founders of Bulgarian Education and Culture, Bulgarian School on Nantucket became a member of the Association of Bulgarian Schools Abroad! All of us are welcomed by the Board of the Associaton and together, with efforts and authority will keep saving Bulgarian literacy, language and culture on the island!
---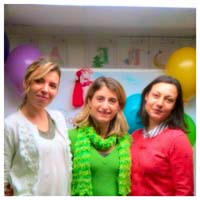 Our Bulgarian School on Nantucket is already a fact thanks to all the parents whole-hearted trust and unreserved support. Together, we founded a warm, loving and professional learning and teaching environment and proved that when there is love, there is a success too. We are proud of what we did and promise to keep working for our improvement.
Our reward is our kids' smile, willing to learn and enthusiasm.
---
Please feel free to send us your feedback. We will post it here.
Please feel free to send us your feedback. We will post it here.