BG

Support
Our Annual Appeal Fundraising Campaign is in effect. We recently mailed our annual appeal letters with small gifts specially designed for you! Please let us know if you have not received such a letter but would like to get one. Thank you!
All kinds of help are greatly appreciated and will be used in the way the contributor desires.
Our most important goal is to set up a healthy, loving and positive teaching and learning environment where our children will learn Bulgarian language and traditions and will enjoy attending the classes. We offer few ways to get and work together for this high-minded idea:
If someone has stuff for kids 2-14 years old, s/he can help for better and variegated settle in the classrooms: Bulgarian books, notebooks, textbooks, toys, kids furniture and everything else that you have and do not use at home.
We are going to organize a yard sale and part of the income will be used to furnish the classrooms and the remaining money we are keeping in our bank account to help the organization to do some shows or to keep the education process going smooth.
Another idea to work together about accumulating some funds for the school is financial contributions which will make our organization steady and well-developed. We are really thankful and grateful to everyone who wants to support us. Support our kids learning and knowledge where they do come from and why they must be proud of that they are Bulgarians.

Bank account number : XXXX XXXX XXXX XXXX

or checks made out to:

Bulgarian Education Center

XXXXXXXXXXXXX

Nantucket, MA 02554

We always welcome any kind of ideas about some other ways to help our Bulgarian School on Nantucket. If any, please do not hesitate to send us an email to:

bgackschool@yahoo.com

and we will be more than happy to go through and discuss them.

Thank you!!!

Grant Support
Our Sponsors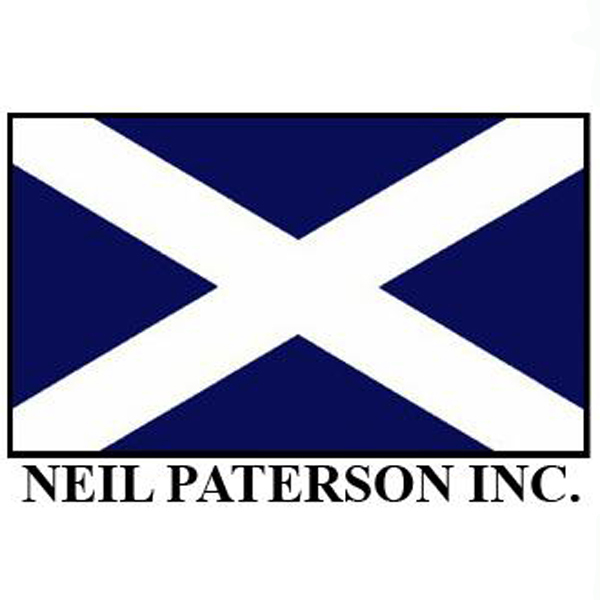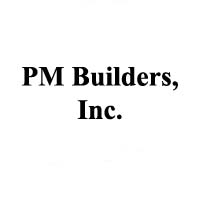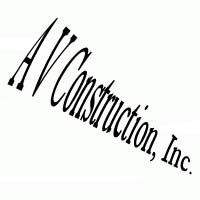 A V Construction Incorporated



People helping us financially, with materials, items:

Name and contribution:


Mariana & Leo Cavaler - Financial Support
Nola, Inc. DBA Main Street Construction, Plamen Dimitrov - Financial Support
J and M Landscaping - Financial Support
Island Building Group, Inc. - Dea Grozdanova - Financial Support
DMJ Ocean View Inc. - Financial Support
Nantucket Energy LLC, Polya Marinova - Financial Support
Antonia Boneva - Financial Support
Cabko, Inc. - Petko Zlatev - Financial Support
Island Shippers, Inc. DBA The UPS Store - Mike Boylan - Financial Support
Polia Ivanova - Financial Support
Create - Financial Support
Reid Builders - Financial Support
Anton Dountchev Electric - Financial Support
Protex Electric, Inc. - Financial Support
Dobromir Sultanov - Financial Support
Anonymous - Financial Support
Nantucket Looms - Financial Support
Cohen & Cohen Law PC - Financial Support
Sunrise Cleaning, Inc. - Financial Support
Simply Clean - Financial Support
Lyuba Baltova - Financial Support
Summer Breeze Cleaning - Financial Support
Challenge Landscaping - Financial Support
Bogdana Krachunova - Financial Support
Nicholas Ferrantella Landscaping - Financial Support
D & K, Inc. - Financial Support
Neil Paterson - Financial Support
Teodora Stockigt - Financial Support
Petar Kanchev - Financial Support
Stanimir Kostov - Financial Support
Yordan Penov - Financial Support
Anonymous - Financial Support
TSV Construction, Inc. - Financial Support
Ognyan Petkov - Financial Support
Levesque Builders, Inc. - Financial Support
Shangri-La Kitchen - Financial Support
Yordanov, Inc. - Financial Support
Vasil Marinov - Fianancial Support
Ivan Kostadinov - Financial Support
Tsvetenin Savov - Financial Support
Pavlina Georgieva - Financial Support
The Window Spa Company - Financial Support
Nevena Dimitrova - Financial Support
Asya Novakova - Financial Support
Plamka Manova - Financial Support
Back to top